100'S OF LIVES ALREADY SAVED!
This project has produced fabulous results. This evokes a lot of emotion in all of us and because of the accomplishments made to date, we are all so very proud!
This is a wonderful achievement thanks to Illyas and Valerie and they should be congratulated for their determination, perseverance and the monumental amount of time given to this magnificent project. In addition, a massive thank you to the wonderful Australian volunteer nurses that went to FIJI to train the local staff and furthermore, to the staff at Lautoka Hospital……none of this could have been achieved without everyone's support. Thank You!
Read our story here Beecroft Rotary International Projects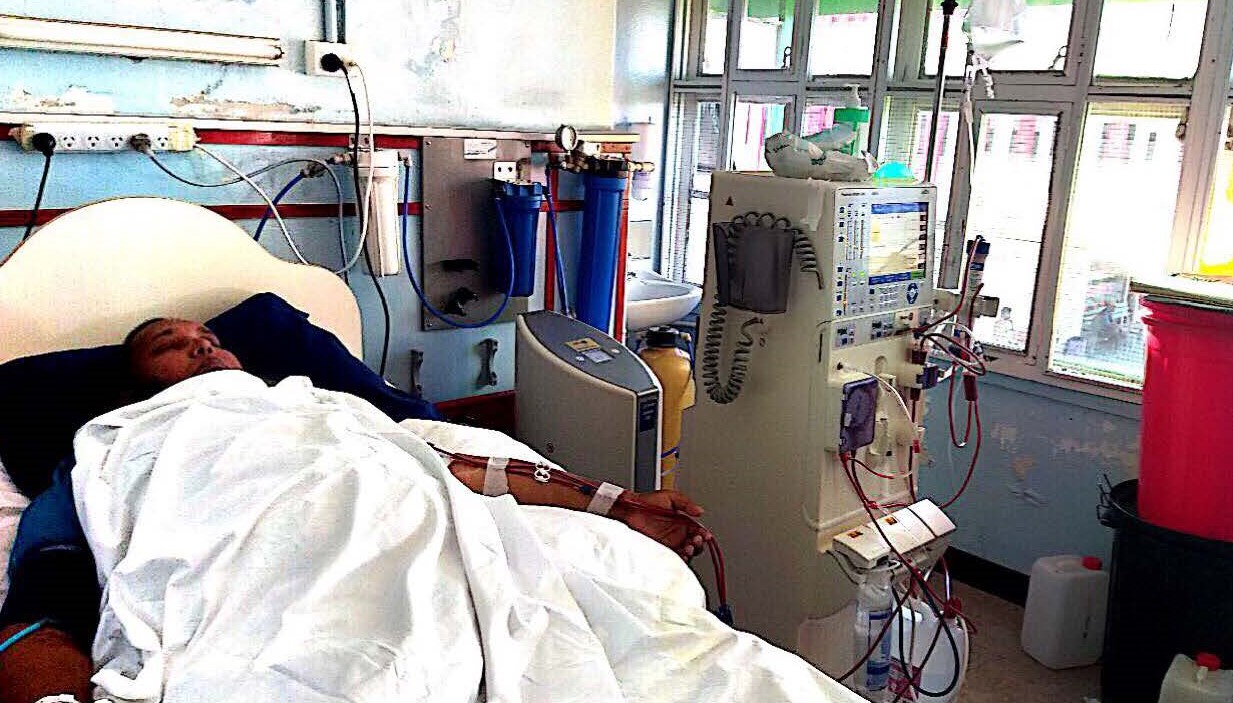 Pictured Mr Ali