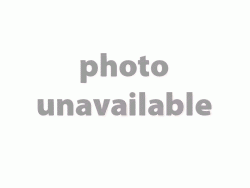 Date
From: Monday September 17, 2018, 6:30 pm
To: Monday September 17, 2018, 8:30 pm
Rotary Oceania Medical Aid For Children (ROMAC) provide medical treatment to children from developing countries in the form of life saving and or dignity restoring surgery, and for whom treatment is not available in their own country.
Rotarians volunteer their time and expertise to run ROMAC - a Rotary program that encompasses all the Districts of Australia and New Zealand - assisted by many eminent Australian surgeons who generously donate their time free for the treatment of our patients.
Bruce will talk to us about what ROMAC is, what they are currently working on and how to go about being part of it.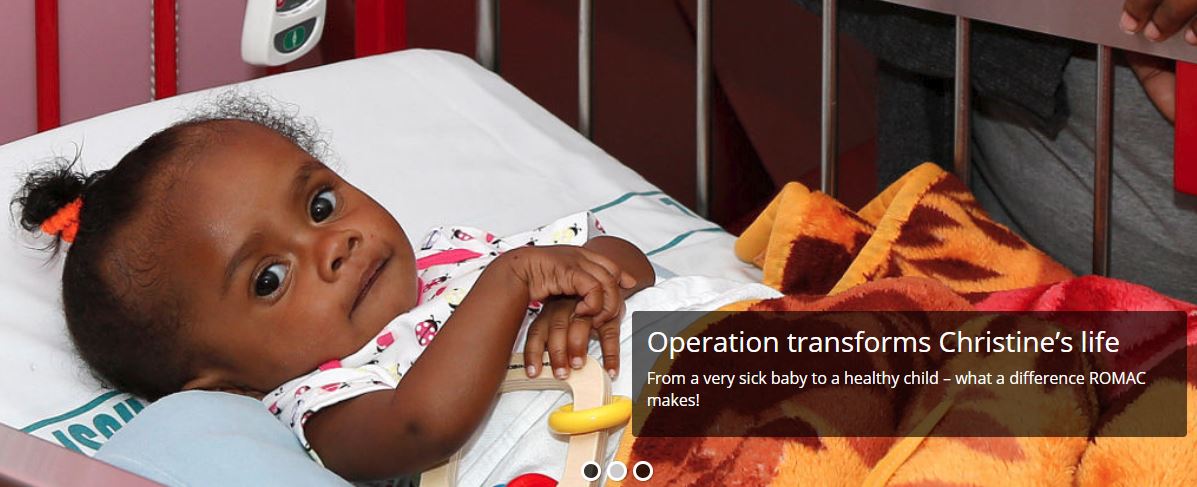 Website
https://www.romac.org.au/
Venue
Pennant Hills Golf Club
Copeland Road, Beecroft NSW 2119
Share this with your friends